Counselor's Room
<! -- end of logo_box --> <! -- end of search_box -->
<! -- end of nav -->
<! -- end of home_topBar -->
Grades 5-10 Academic
Classroom Guidance Lesson Plans
Notes:
---
1.
Active Learning newsletter Activity titled "What's Important." Similar activities can be found in Tom Jackson's book Activities that Teach.
2.
Wellness Activities for Youth   Volume 2 by Sandy Queen
These whole-person, "no-put-down" activities help young people make healthy choices about physical and emotional health, relationships, stress management, substance abuse, and more.
3.
Wellness Activities for Youth Volume 1 by Sandy Queen
Kids won't listen to lectures about exercise or cholesterol—but they will get involved and learn by participating in fun exercises that help them focus on leading healthy, happy lives.
4.
The PASSPORT Program by Dr. Ann Vernon
A Journey through Emotional, Social, Cognitive, and Self-Development   An effective prevention curriculum that helps students in grades 1-5 learn positive mental health concepts.
5.
Raising Student Aspirations Grades 9-12 Dr. Russell J. Quaglia and Kristine M. Fox Provides teachers with 72 classroom activities designed to empower and motivate their students' hopes and dreams.
6.
LEARN NC Adapted by Pat Nystrom from "Learning Styles: An Introduction"
7.
Self-Esteem Games: 300 Fun Activities That Make Children Feel Good About Themselves by Barbara Sher
HIGHLIGHTS
Most Popular Downloads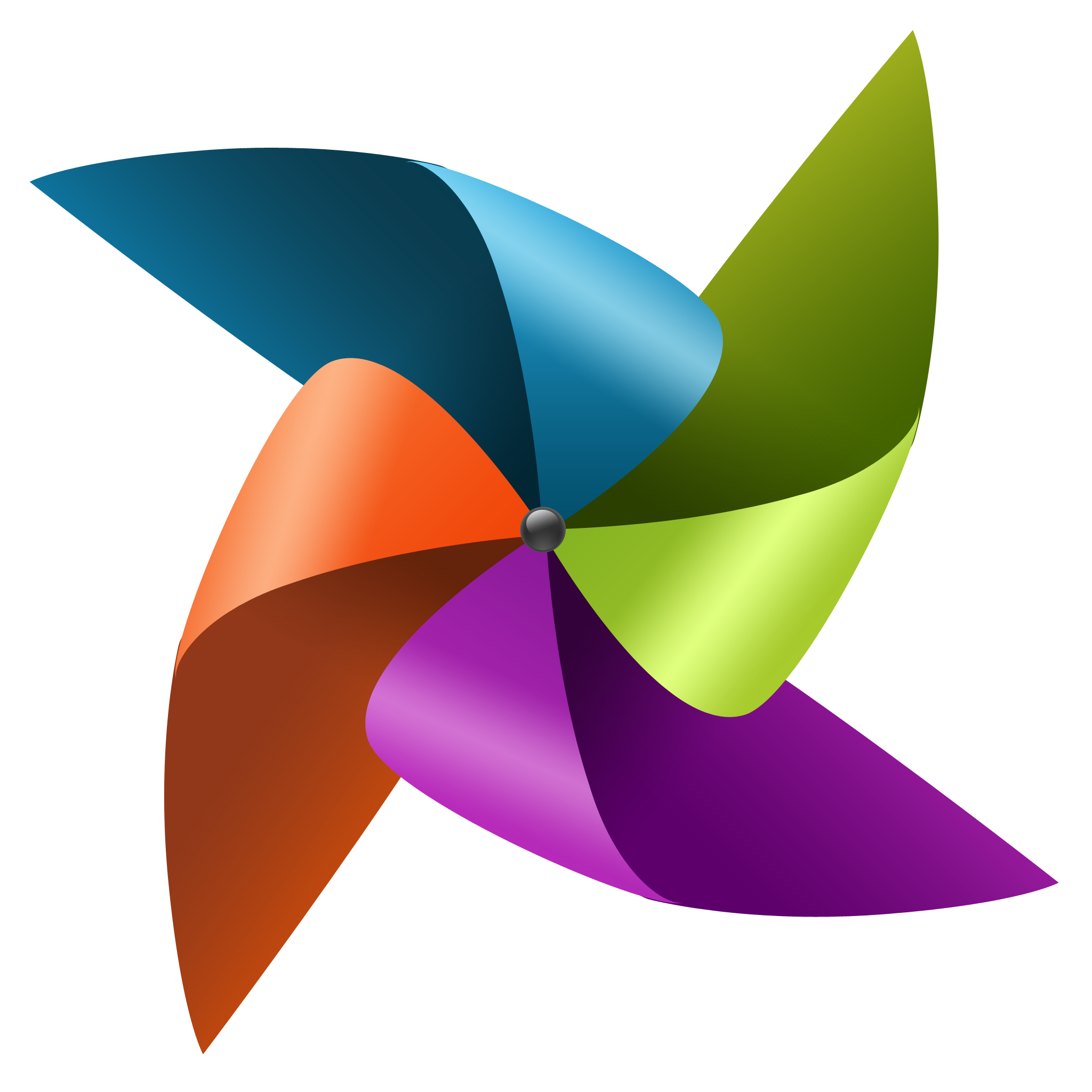 Counselor's

Calendar
NEW!
2013-14 calendar Two calendars synchronized for one price
Android
calendar for your smartphone and tablet and
web
version for your desktop or laptop computer. Use either or both. School counselors have fun pinning down their time at their desk or on the go!
see more
Counselors Room.org
Promote Your Page Too

<! end of right_column ->

<! -- end of foot_column -->

<! -- end container -->