Counselor's Room
<! -- end of logo_box --> <! -- end of search_box -->
<! -- end of nav -->
<! -- end of home_topBar -->
PlanSmart
School Counseling
Tech Tool


School Counselors all across the country are learning how to collect and use data to drive decisions using Counselors Room's innovative new tech tool PlanSmart.

Create a survey in less than 45 minutes.

E-mail an invitation to parents, students or teachers. Guidance counselors create on-line Program Evaluation, Bullying or Needs surveys using PlanSmart templates designed specifically for guidance counselors. Modify templates or create an original. Collect your responses on-line and distribute your results on-line.

See more information - get started


Please click to see PlanSmart



Isn't it time for you to evolve from the time-consuming manual process of paper surveys to the more efficient, data-driven proactive process of online surveys?

Discounts are available for multiple schools in a district.

A professor can purchase a single copy for use by multiple students in a School Counseling program.
HIGHLIGHTS
Most Popular Downloads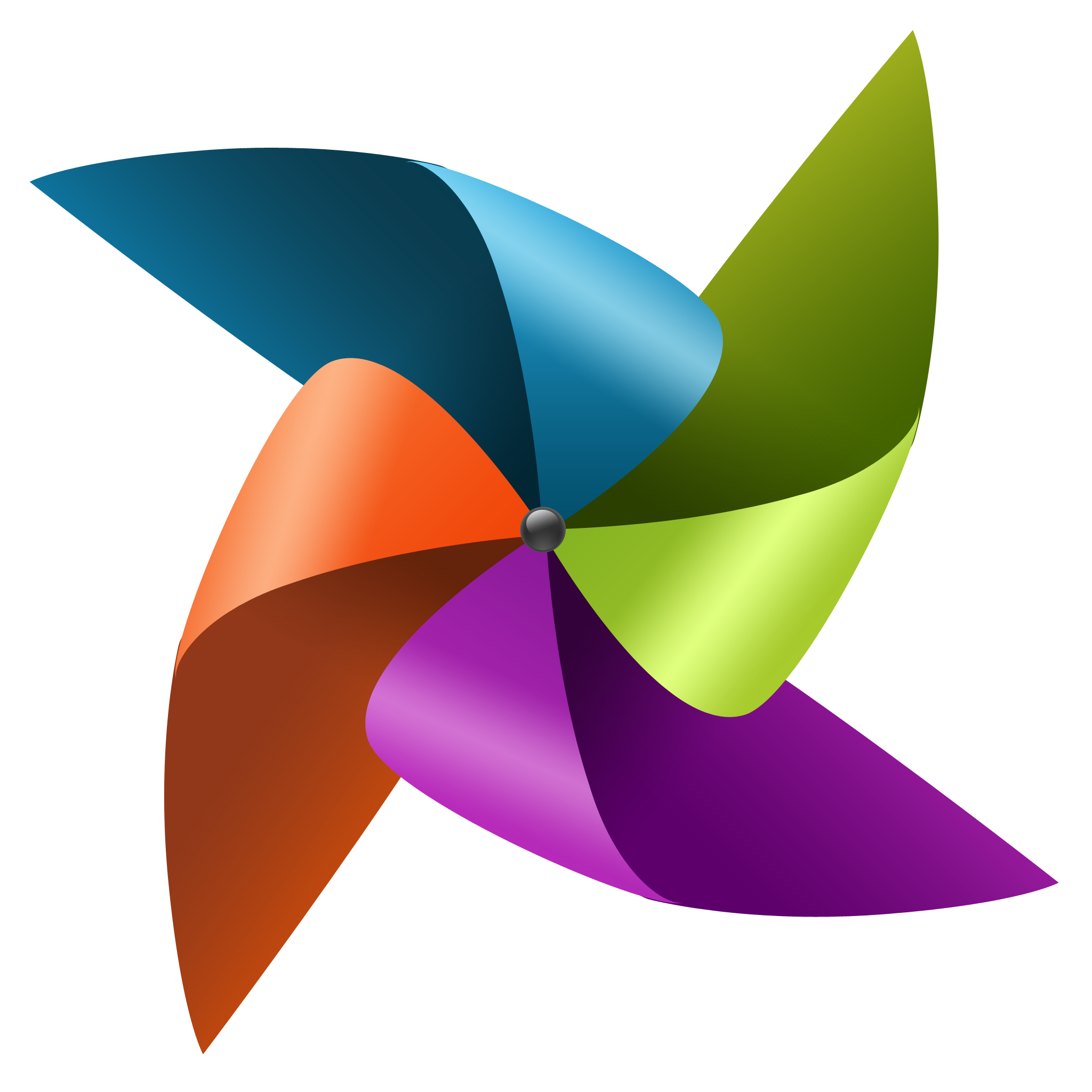 Counselor's

Calendar
NEW!
2013-14 calendar Two calendars synchronized for one price
Android
calendar for your smartphone and tablet and
web
version for your desktop or laptop computer. Use either or both. School counselors have fun pinning down their time at their desk or on the go!
see more
Counselors Room.org
Promote Your Page Too

<! end of right_column ->

<! -- end of foot_column -->

<! -- end container -->