Counselor's Room
<! -- end of logo_box --> <! -- end of search_box -->
<! -- end of nav -->
<! -- end of home_topBar -->
FRIENDS
Counselor's Room is listed as a resource by the following websites as a source for lesson plans and therapeutic games and activities. We thank all of them for their support and urge all of you to join and/or support these organizations.
HIGHLIGHTS
Most Popular Downloads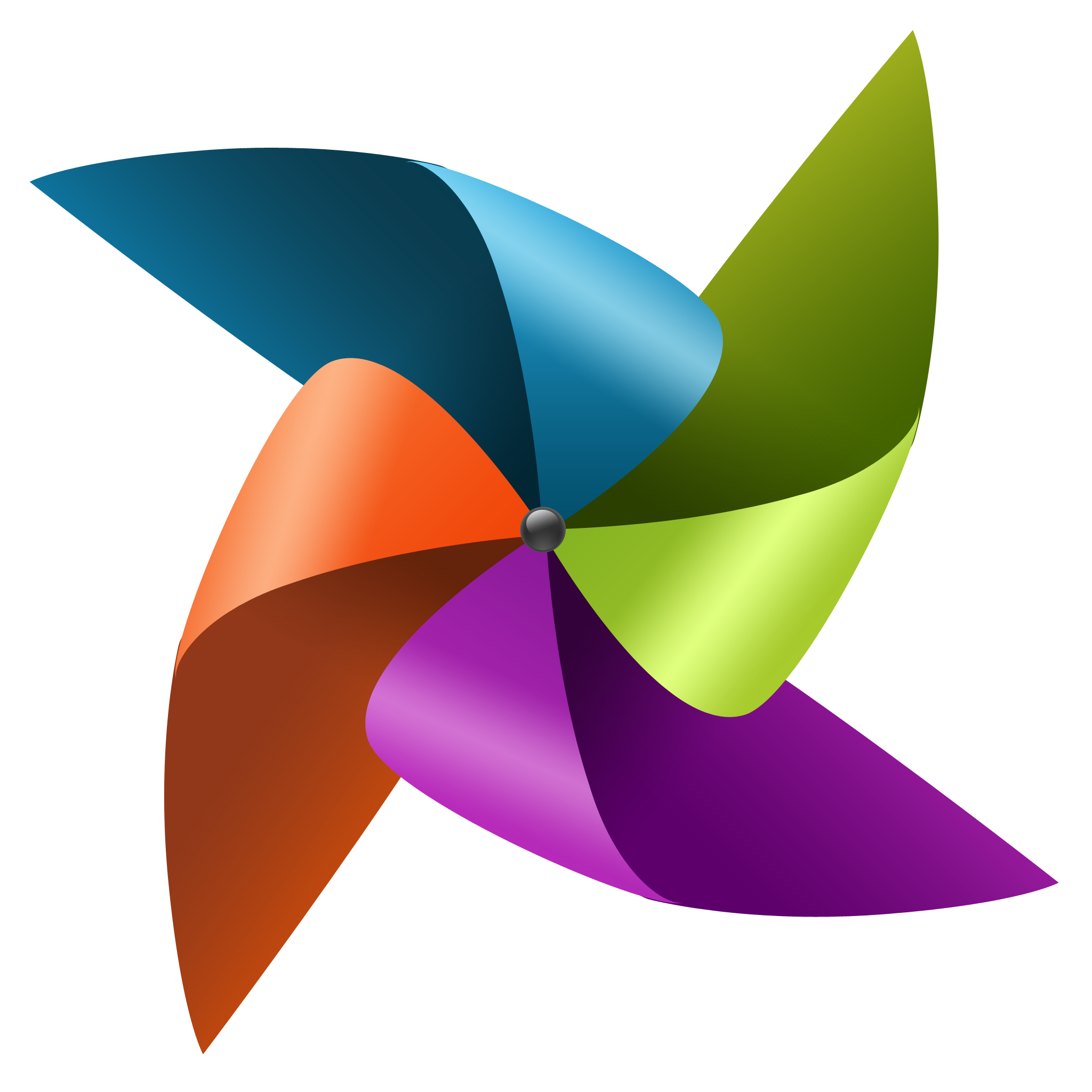 Counselor's

Calendar
NEW!
2013-14 calendar Two calendars synchronized for one price
Android
calendar for your smartphone and tablet and
web
version for your desktop or laptop computer. Use either or both. School counselors have fun pinning down their time at their desk or on the go!
see more
Counselors Room.org
Promote Your Page Too

<! end of right_column ->

<! -- end of foot_column -->

<! -- end container -->